Welcome To ColfaxPolice.net!
We Protect & Serve Our Citizens
Colfax Police is a local law enforcement agency that serves the Colfax and surrounding communities. We are committed to providing exceptional service to our citizens, by enforcing the law and protecting life and property.
📧 CONTACT US
🕵🏻‍♀️ REPORT A CRIME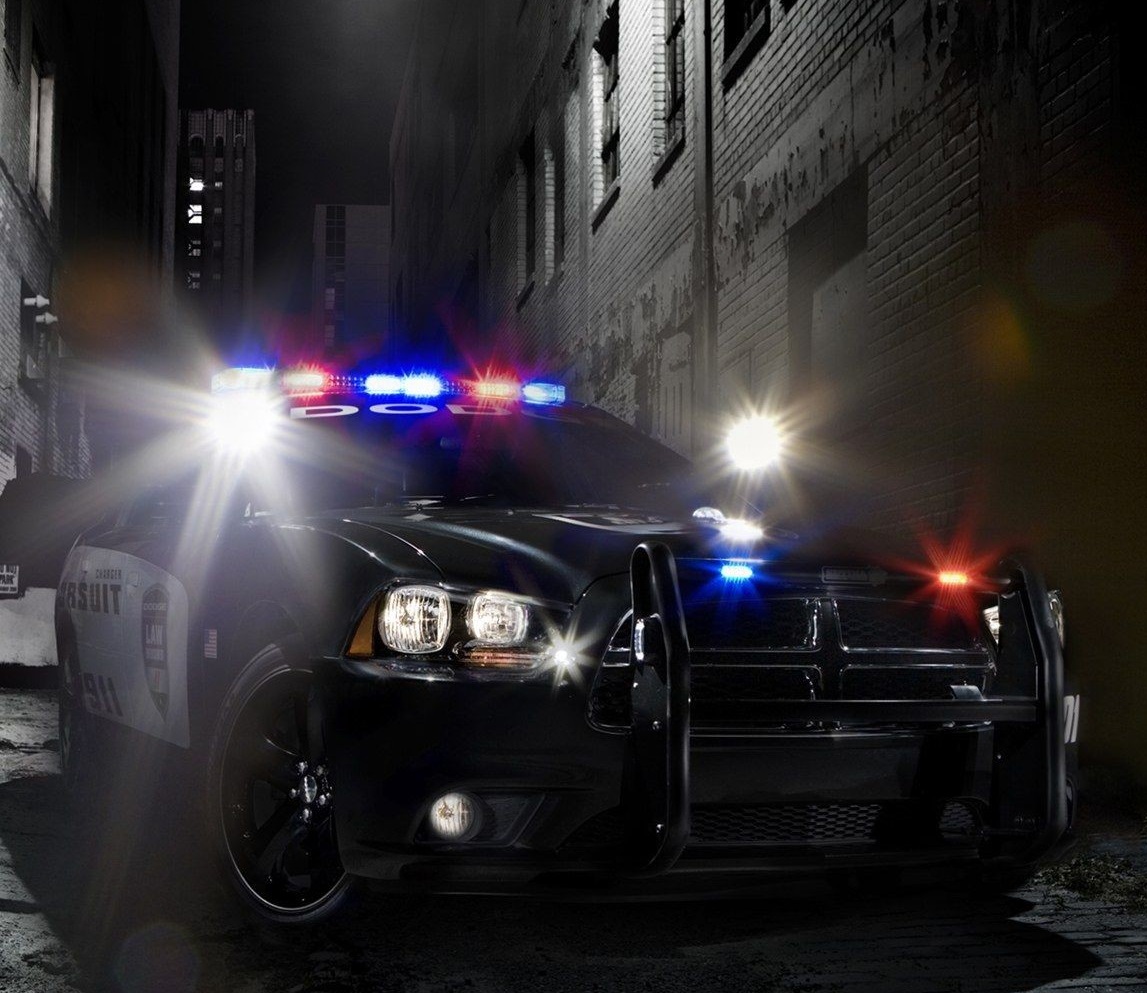 "Serving with community pride"
To enforce the law using the principles of our mission statement in an on going effort to maintain a safe and secure environment for the citizens of the Village of Colfax.
ABOUT THE COLFAX POLICE DEPARTMENT
We've Been Protecting The Community Since 1892
The Village of Colfax was established in 1880, in Illinois. The Colfax Police Department serves the citizens of Colfax with community pride. Ritchie Cooper serves as Chief of Police and is aided by seven sworn officers.
Keeping our Schools Safe
The Village of Colfax Police Department provides police protection for the Ridgeview School District #19. It is our mission to keep Ridgeview safe for the students, faculty and families. If you have information that may help us achieve our goal please click here and you will be sent to our anonymous reporting. We need your information not your name. Let's keep Ridgeview Safe! GO MUSTANGS!
Mission Statement
The Colfax Police Department will serve the citizenry utilizing a commitment to excellence and understanding. Officers are encouraged to find real solutions to real problems by listening and caring. The law will be enforced without bias or prejudice and our commitment to honesty and integrity will not be compromised.
Commitment to excellence - represents our commitment to the best training and equipment possible.
Understanding - represents a belief that the police department must represent the personality of the community and community leaders that it serves with appreciation for its concerns and tolerances.
Real solutions to real problems - represents problem solving policing, caring enough to get to know the people and identify the real problem so that real solutions can be developed. Quotas and production standards accomplish nothing.
WHO WE ARE
We Are Committed To Protecting & Serving The Community
The Police Department in Colfax, Illinois is committed to serving with community pride. The department's motto "Serving with community pride" shows how much they care about the people of Colfax and their safety.
Contact Us